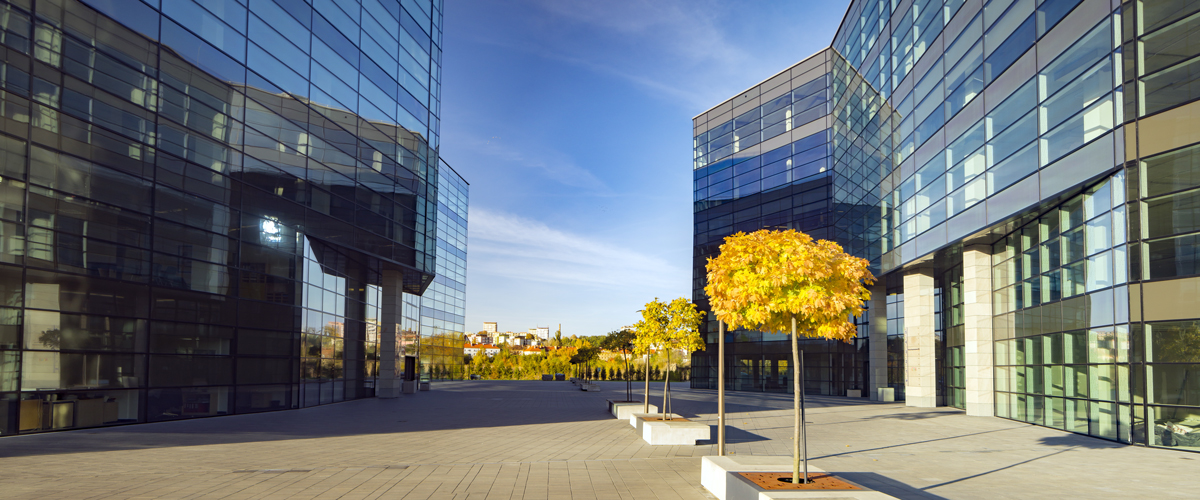 A Unique Environmental Law Firm
McRoberts & Hartis is a unique environmental law firm based in Kansas City, Missouri which has, for over 25 years, combined the expertise and experience of both environmental attorneys and in-house environmental and engineering professionals to provide its commercial real estate lending, loan servicing, and property owner clients with a broad range of environmental law services. We give you the tools you need to make the right business decisions to manage environmental risk and facilitate smooth real estate transactions.
We exclusively use McRoberts & Hartis for our environmental projects. We are a business driven by relationships and they understand this. They consistently meet and exceed our expectations.
The environmental lawyers and scientists at McRoberts & Hartis represent lenders, loan servicers, property owners, and developers in a broad variety of transactional environmental, compliance, and real estate matters throughout the region and country.
McRoberts & Hartis provides a great value for our investors with great work product. We highly recommend!
What We Do
McRoberts & Hartis serves both large and small banks with vertically integrated environmental risk management at all stages of lending. A sample of our services includes:
Desktop review and risk management guidance related to Phase I and II Environmental Site Assessments for loan origination, assumption, and foreclosure
Development and implementation of environmental risk management policies
Contracting and managing third-party environmental reports
Negotiation of environmental insurance policies and indemnification agreements
Drafting environmental loan and escrow agreement language
Review of environmental escrow release requests
McRoberts & Hartis also serves property owners, developers, and tenants with environmental risk management in connection with acquisition, redevelopment, disposition, and property operation. A sample of our services includes:
Management of environmental due diligence for commercial real estate transactions, including contracting and analysis of third-party environmental reports
Evaluating and quantifying environmental risks and liabilities in connection with operations and development to assist with business decisions and reporting
Negotiation of environmental provisions of purchase and sale, indemnity, "hold-back" agreements, and environmental insurance policies
Overseeing site assessment and remediation oversight to achieve case closure or "no further action" status
McRoberts & Hartis is Committed to Being a Part of Developing Our Communities Through Strong, Diverse Teams
Our firm is proud to be certified by the States of California, Kansas and Missouri, as well as the City of Kansas City, Missouri, and the Unified Government of Wyandotte County and Kansas City, Kansas as a Women Business Enterprise (WBE). The Firm is also certified as a Small Local Business Enterprise (SLBE) in the City of Kansas City, Missouri.
McRoberts & Hartis is committed to utilizing its environmental expertise to help bring great projects to life in our communities. As a WBE and SLBE entity, we believe that a commitment to diversity strengthens our ability to support our clients and the community. McRoberts & Hartis includes these certifications as just one more way to make sure its clients are receiving the highest level of advice through diverse thought, sophisticated analysis, and deep environmental law expertise.